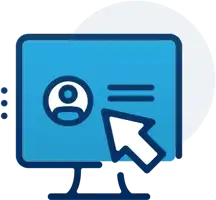 The first thing you need to do is to register with the professional body (that's CIMA, ACCA, CFA or ICB). With NATED you can skip this step.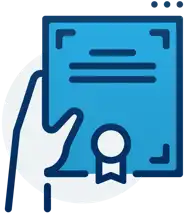 If you have an existing qualification, you'll want to apply for exemptions with CIMA or ACCA. The other institutes don't allow for exemptions.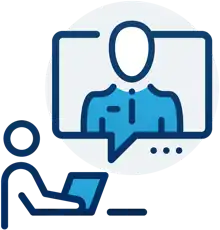 You'll want to sign up with a college to get expert help. Study less and score higher by signing up with a study partner who has helped thousands of students prepare for their exams.

Register for your exam, get sufficient exam practice, and sit your exam as planned. You're one step closer to achieving your qualification.